Haven't put much together just yet but most likely it'll end up being 90% game assets

For instance, some bugs! The animated ones were made for gave dev club, the polyphemus is just because I like them.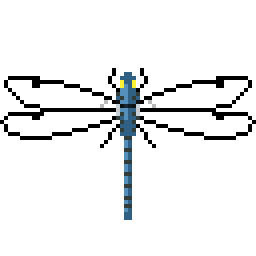 Some other pixel things I've drawn for various icons here and elsewhere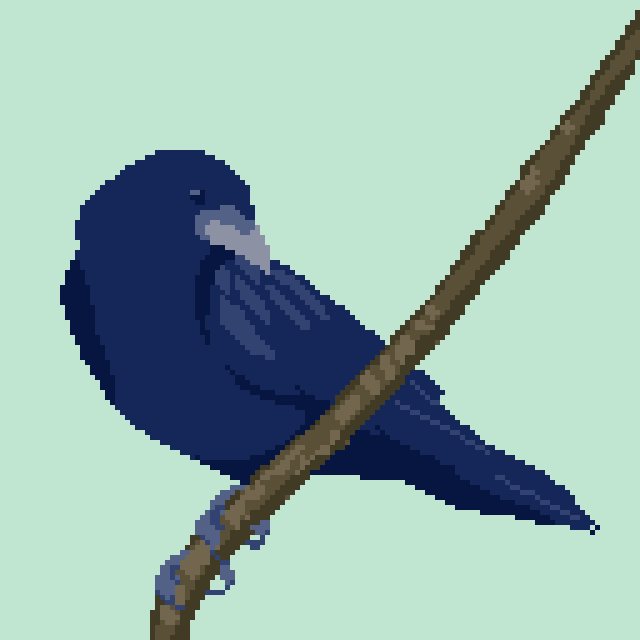 And perhaps RPG characters will eventually be it's own page but for the time being: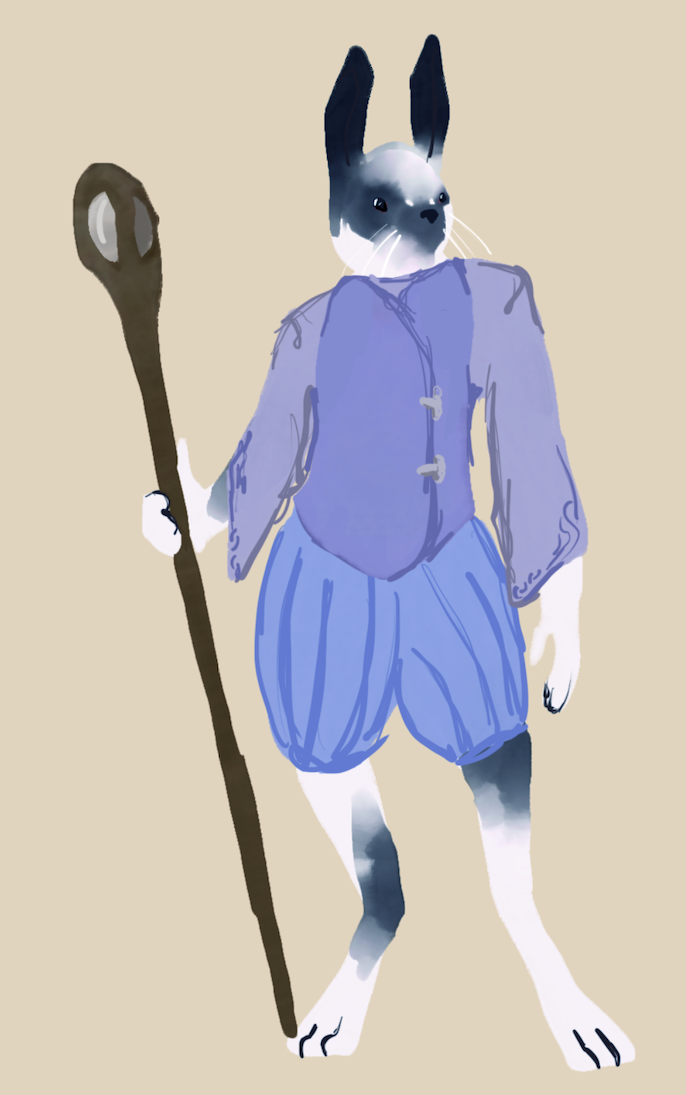 Aisling, Harengon lvl 6 Lunar Sorcerer, not in any campaign at the moment so they're my go-to for one shots.
Leoros, Half-elf (drow) lvl 9 Archfey Roguelock, from a completed Curse of Strahd campaign.